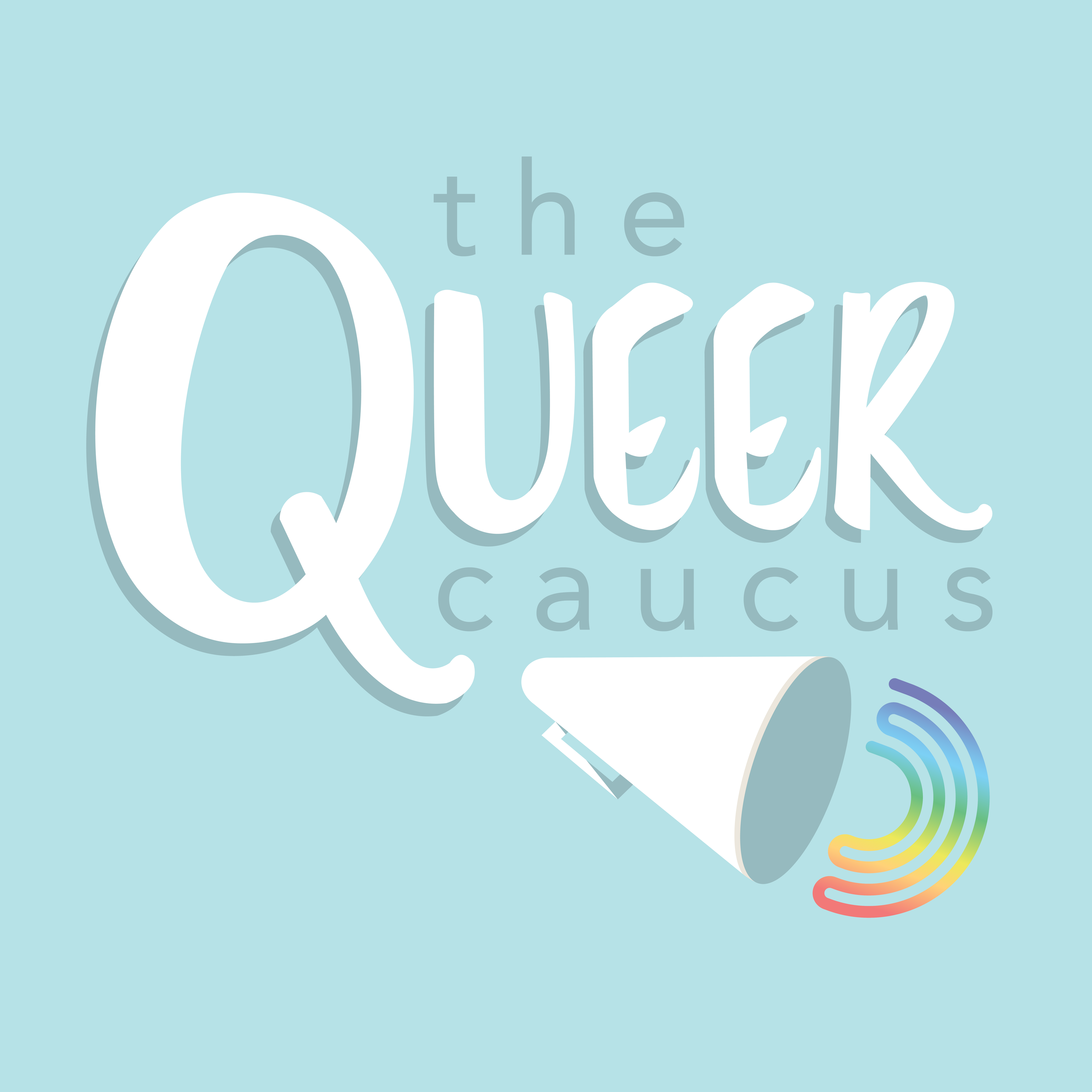 CW: Sexual assault and violence, abuse, childhood trauma
We are thrilled to bring you this very special bonus episode, featuring an interview with theatre artist and creative Jessica Ryan. Jessica is the founder of Broadway Unlocked, an organization aiming to bridge the gap between live theatre and technology. Broadway Unlocked is hosting a very special Giveback concert benefiting the Crime Victims Treatment Center in New York. The CVTC is a comprehensive, FREE treatment center for victims of violence and is a revolutionary leader in the advocation and legislative action to change the cultural norms surrounding violence. The CVTC has a new program for trans survivors, called THRIV. 
The #raiseyourvoice Giveback concert is Sunday, May 13th, 2018, hosted in NYC, but can be live-streamed from anywhere in the world with an internet connection.