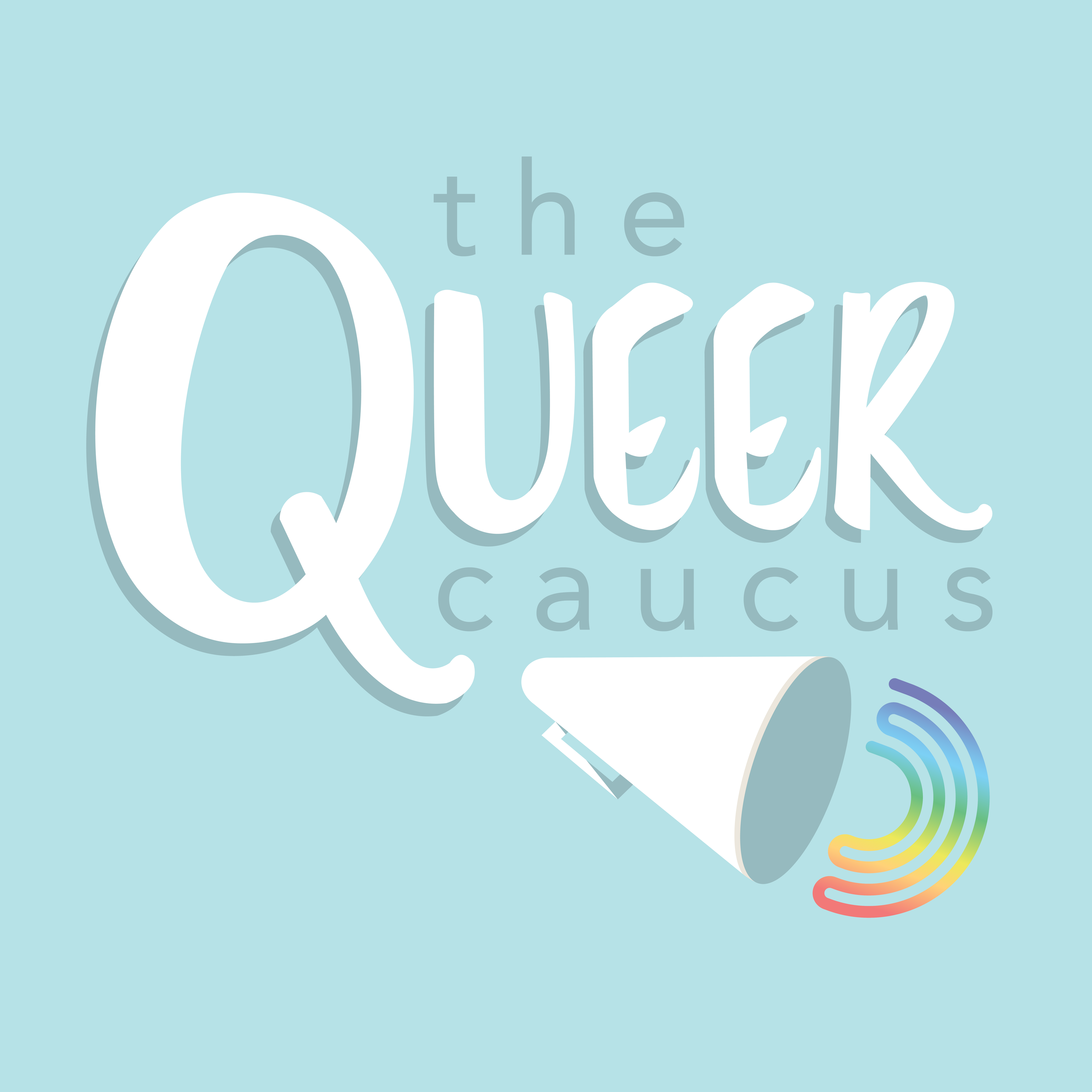 Cassidy and Jill celebrate Pride season with reverance to its history and acknowledge its flaws. As always, we remind our listeners that the first Pride celebration was a riot, led by trans women of color.
We celebrate the resignation of Eric Greitens, former governor of Missouri, and lament over the absence of true justice in the cases against him. 
For our Acisting Others segment, we answer a listener question: "What is femme identity?" 
Hear our answer and all of our hot takes on this episode. 
As always, please subscribe and leave us a review on iTunes!